We are a team of experts who accompany you to:
Define your needs & develop innovations, in collaboration with your R&D department
Source the most suitable products for your needs
Pack at origin or with our partners in France
Implement long-term supply schedules
Provide a selection of products with MSC or Bio labels
Who are we?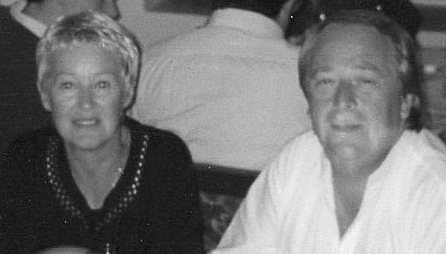 Arlette et Régis Privé in 1995
Created in 1995 by Régis Privé, ARGIS is a family company located in Lorient in Brittany, France and specialized in the import and sales of frozen seafood products.
The name ARGIS comes from the association of the Régis's name and that of his wife Arlette who were at the origin of this great adventure.
In 2005, Argis merged with the Galac'sea company to become ARGIS GALAC'SEA.
Over the years, Argis Galac'sea has developed a strong network of producers and processing partners, thus guaranteeing the reliability and follow-up of its supplies.
In 2018, Argis joined the SEAFOODIA group and became ARGISFOOD, specialized in sourcing healthy and sustainable food solutions from both land and sea.

ARGISFOOD
15 rue Florian Laporte
56100 Lorient
France